All of our product lines have been fully formulated and developed by a team of expert professionals and stylist looking for chemists to adapt the products to each market and fashion consultants to reinvent hair care and take it to the next level.
SOME OF OUR NATURAL INGREDIENTS
We believe in nature's ability to achieve the best hair care results using natural ingredients from Latin America combined with the most advanced professional technologies from Europe.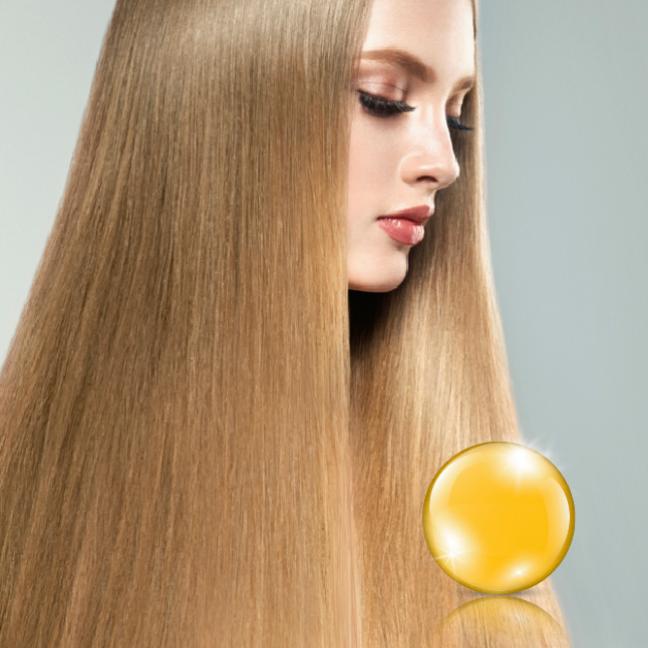 Keratin is a protein that makes up 80 percent of hair and is responsible for protecting the inside of the hair, directly influencing its appearance, shine, elasticity and strength.
Aloe vera promotes the blood irrigation needed by the hair follicles. Thanks to this, it helps hair to grow properly and slows down hair loss. Aloe vera also works as a very effective anti-dandruff agent and prevents its later appearance.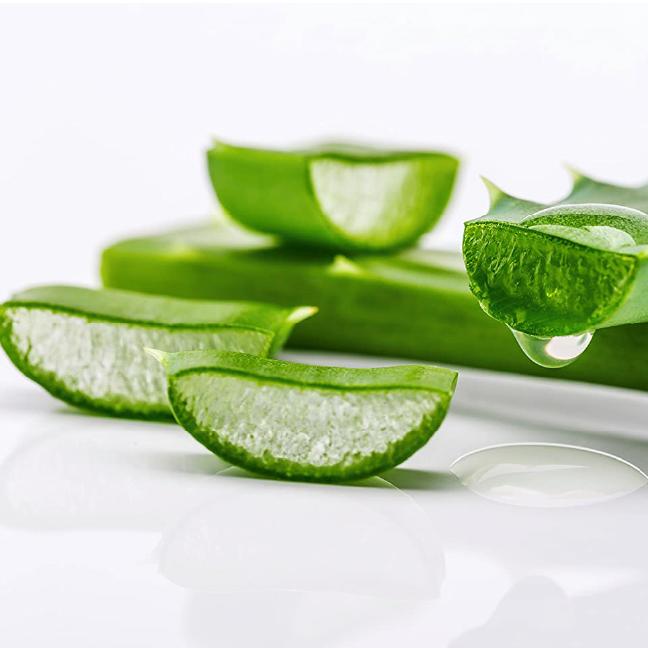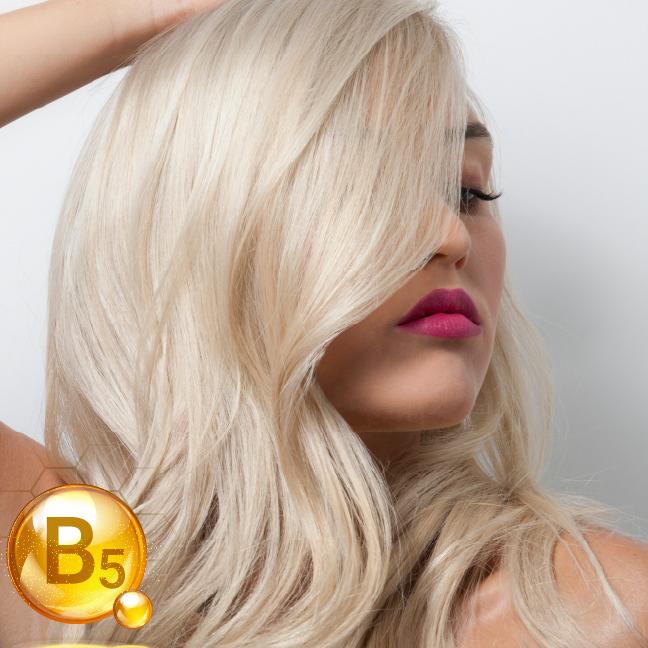 This active ingredient is applied to the formulation of shampoos and conditioners to make hair shiny and supple. Panthenol improves hydration, reduces itching and skin inflammation.
Chamomile is a therapeutic plant that also has very beneficial properties for the hair, as it can help repair the driest and most damaged parts of the hair, as well as reduce excess oil on the scalp and fight against dandruff.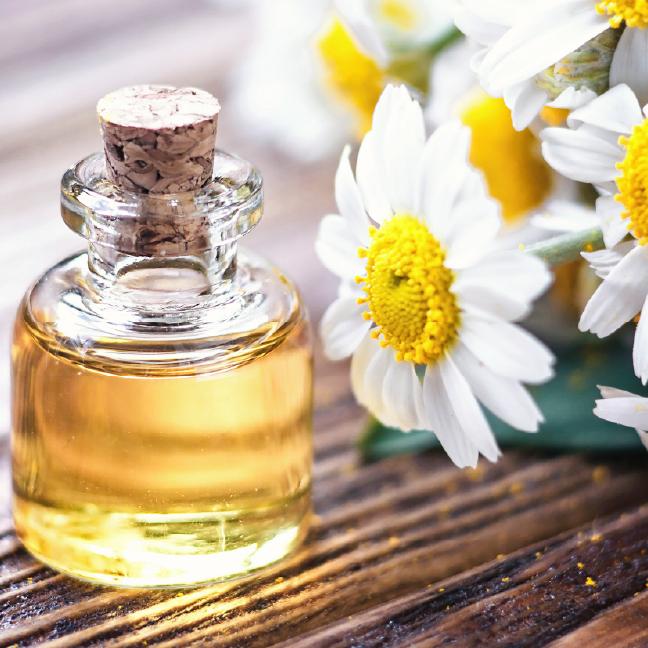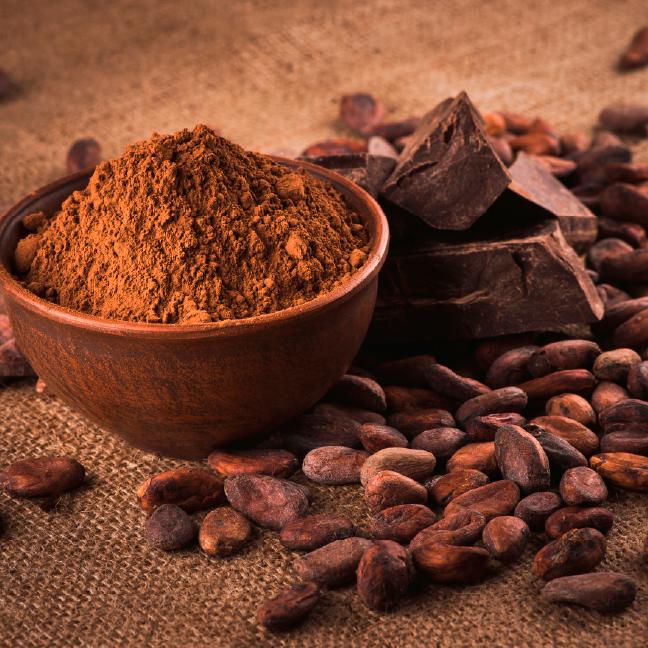 Cocoa extract is one of the most effective natural antioxidants. Therefore it is an excellent product for the anti-aging treatment of hair structures.
Argan oil repairs split and dry ends as it is super rich in nutrients and very moisturizing, thanks to vitamins A, C and E, which it contains. Vitamin E, in particular hair look healthy, shiny and bouncy.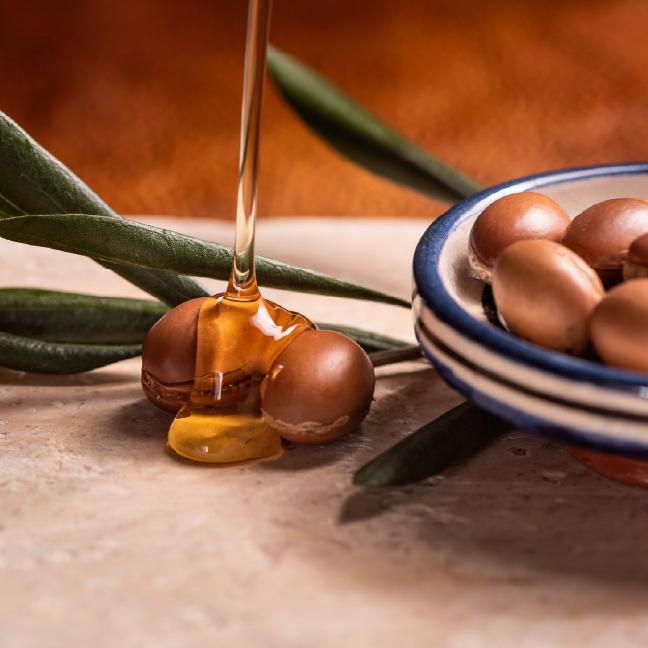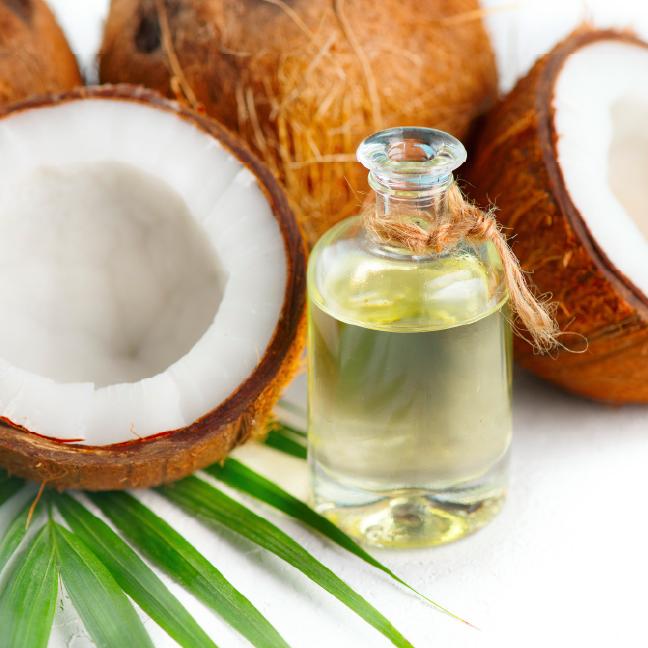 Coconut oil increases the elasticity and shine of the hair strand through the infusion of its repairing and anti-aging nutrients, which give the hair the hydration it needs while restoring its original beauty.