.....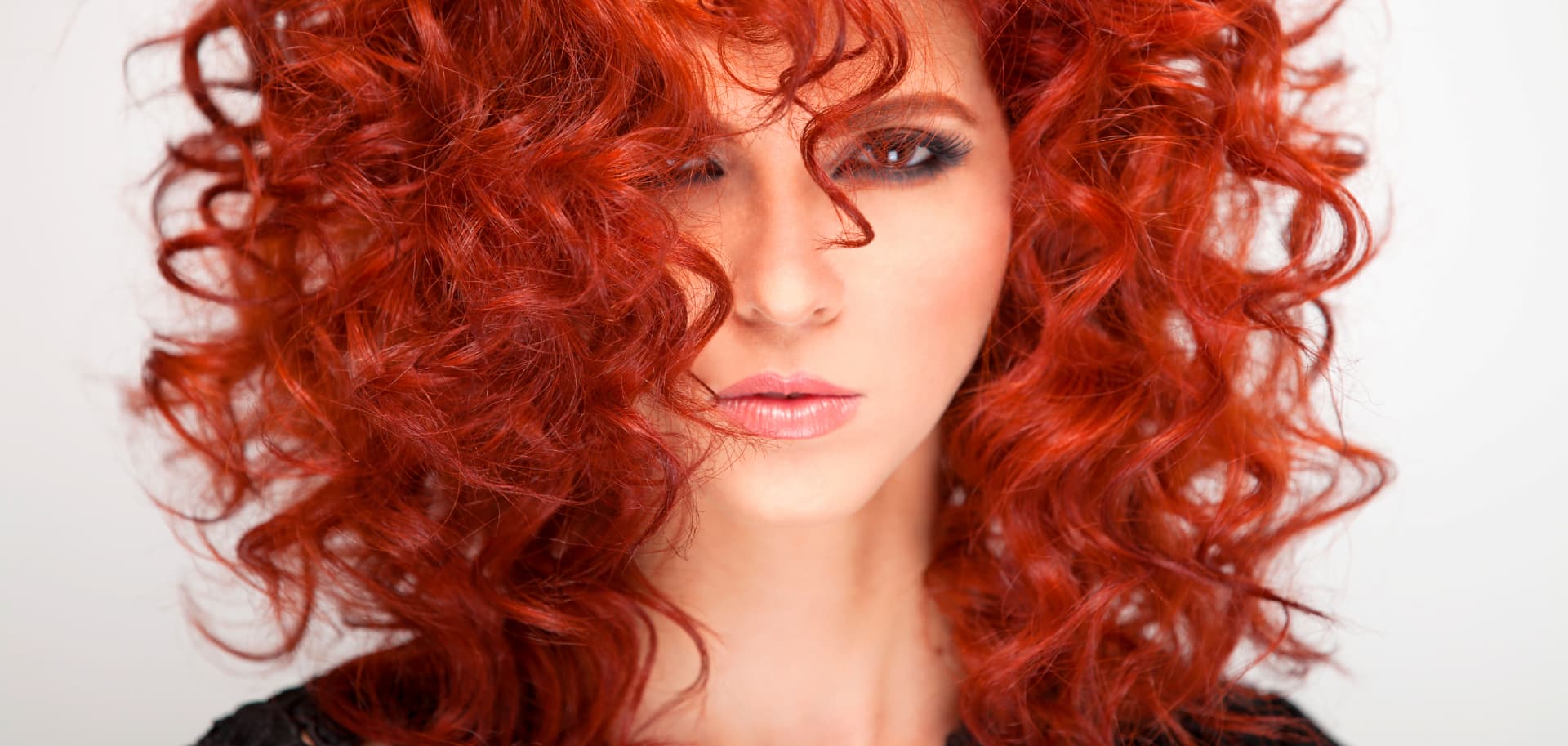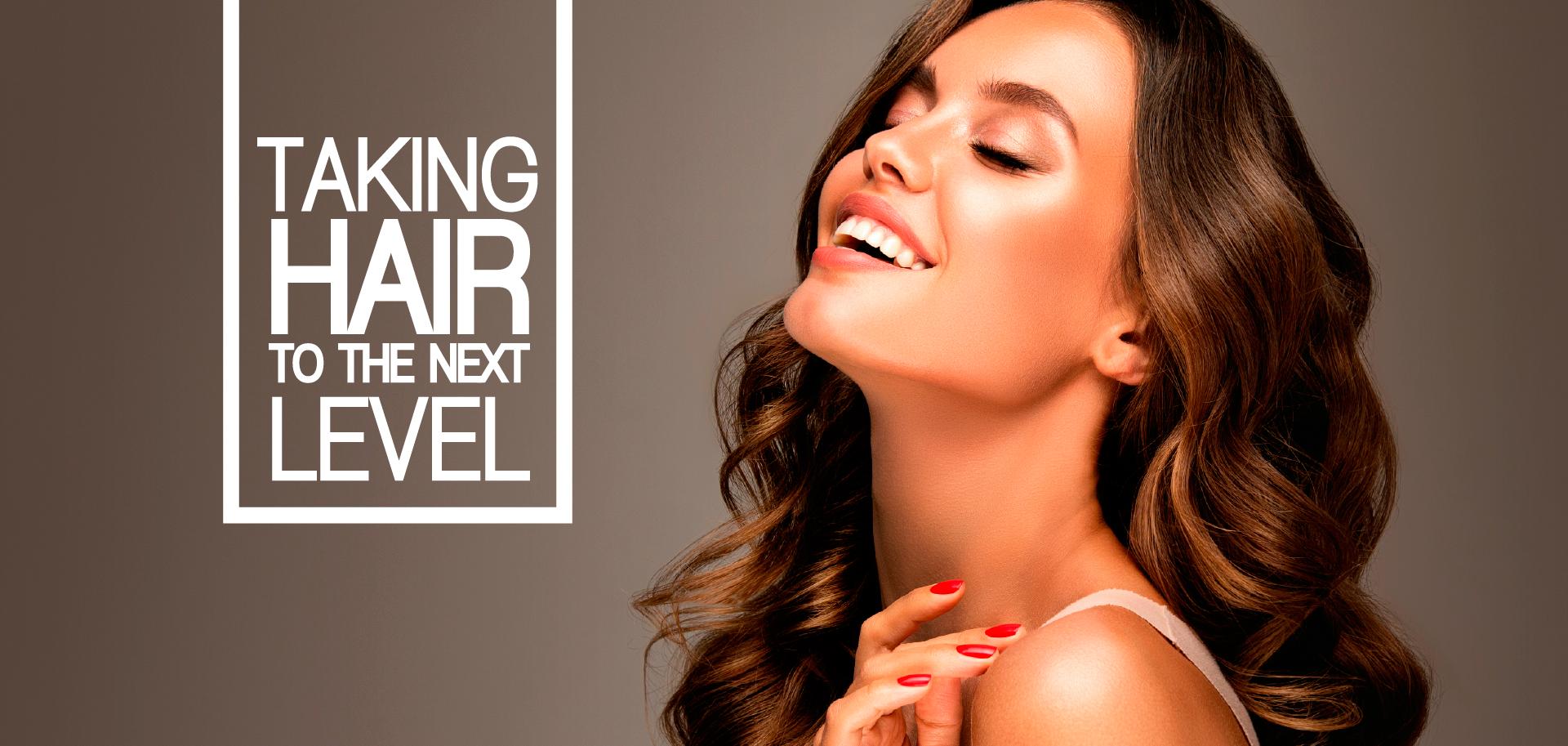 Slide Background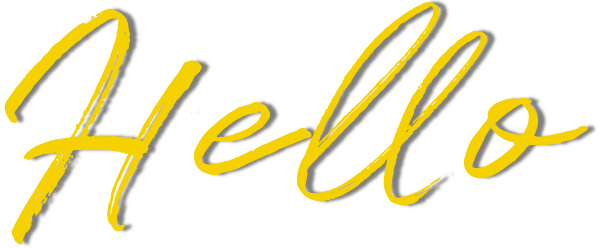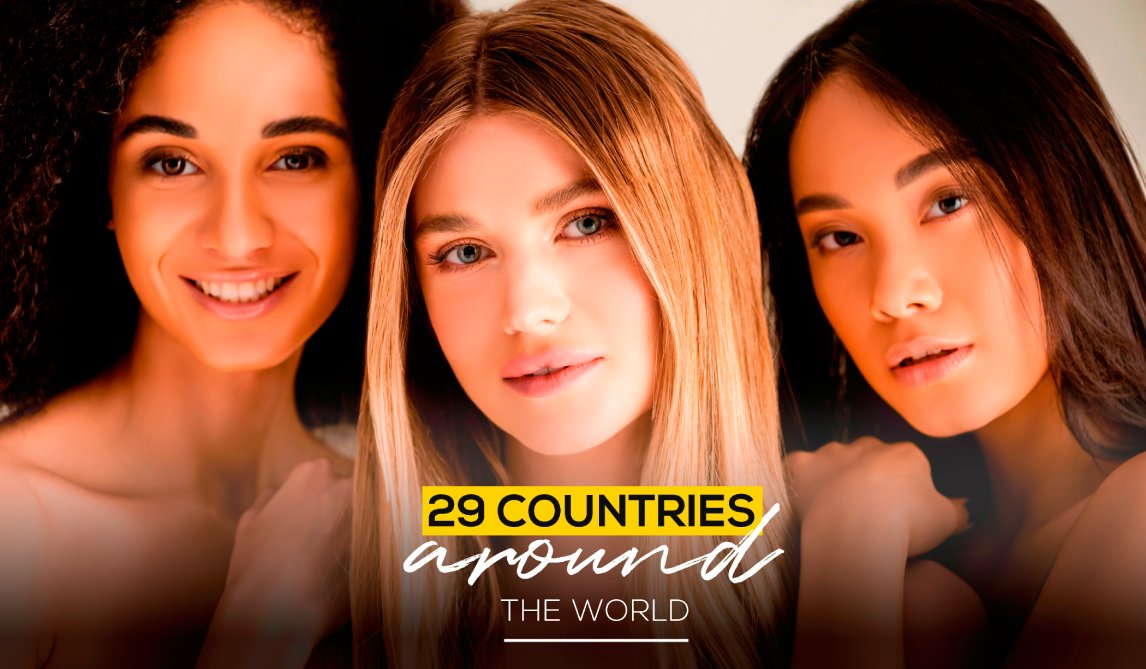 FIRENZE XPERIENCE
Firenze Professional is one of the host brands of the most important events in the fashion industry.
The best hair care is in the hands of the experts.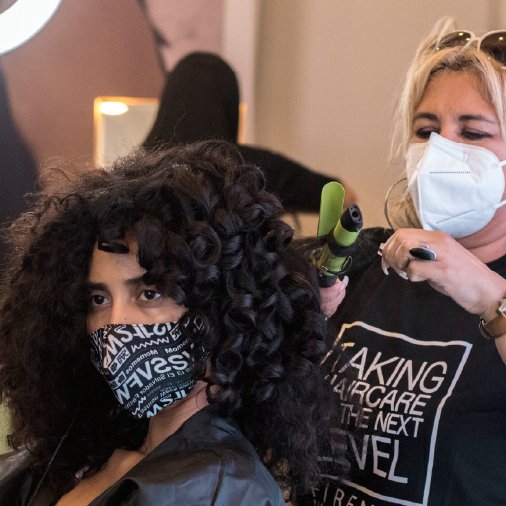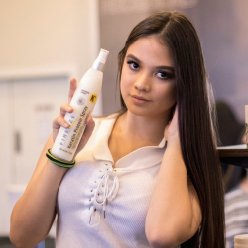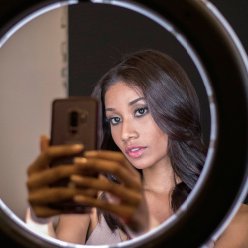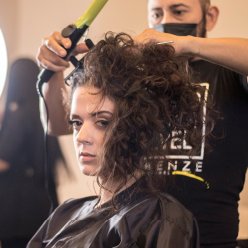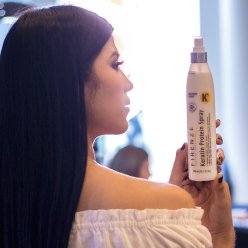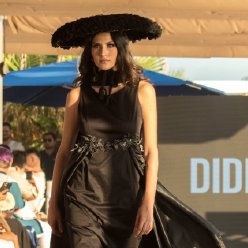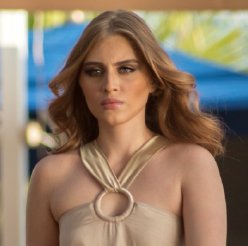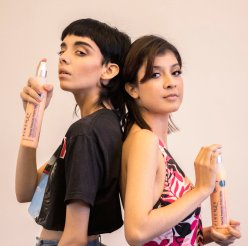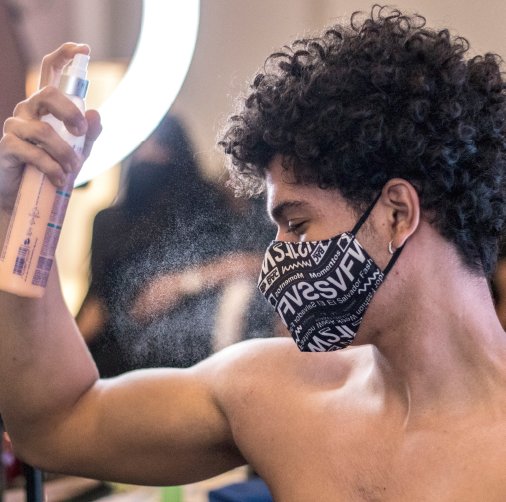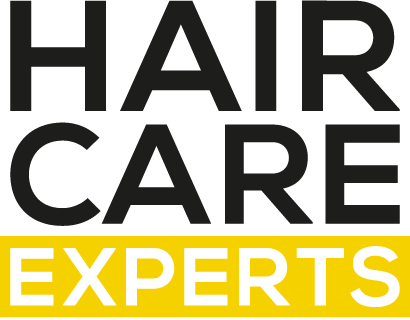 Our stylists have international training, technical mastery and most relevant of all, the passion for styling that led them to travel around the world, breaking barriers and revolutionizing the fashion and hair beauty industry.
Firenze Professional works with the experts to satisfy the highest quality standards of our most demanding clients, attending to the different needs of each hair type and delivering spectacular results.
PRODUCTS
Firenze Professional is a brand inspired by nature's ability to achieve the best results in hair care. Its formulas combine natural ingredients from Latin America with most advanced professional technologies from Europe.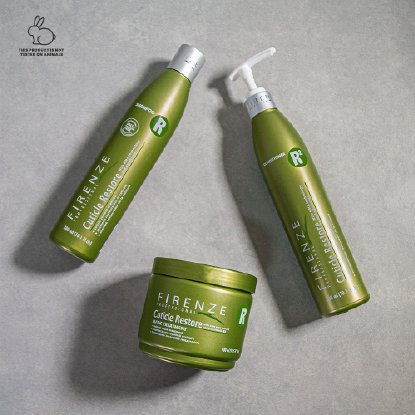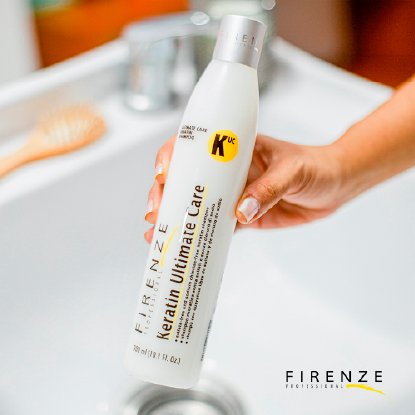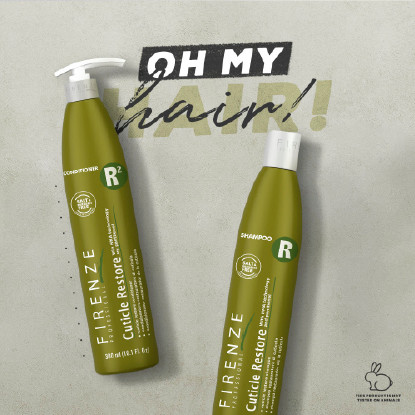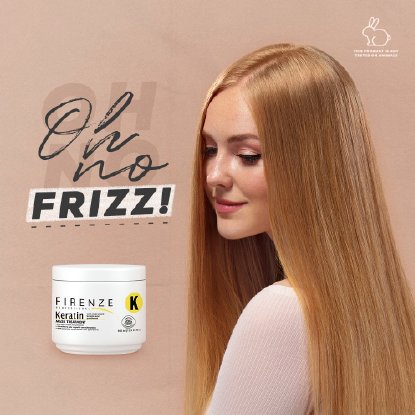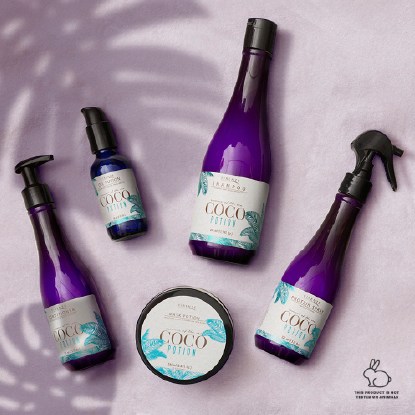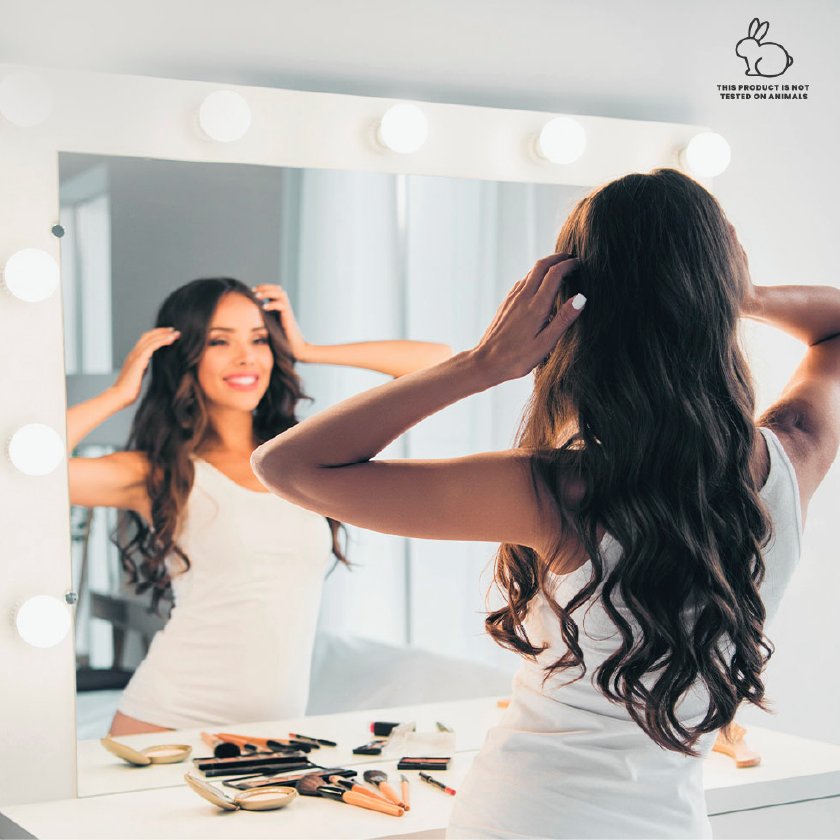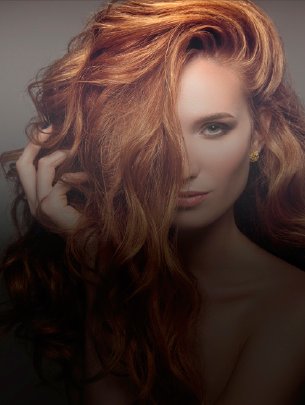 HMA TECHNOLOGY
We use MAP (Micro Hair Adhesive) technology that acts from inside the strand, releasing nanospheres during the day to give hair softness and silkiness.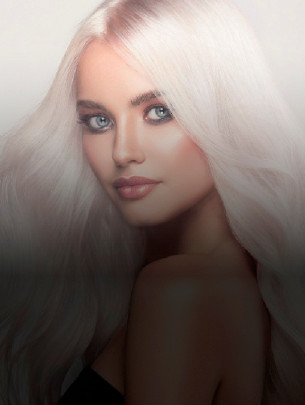 PLEX SYSTEM
The advanced Plex System rebuilds bridges and internal unions of the capillary structure, better known by professionals as covalent bridges.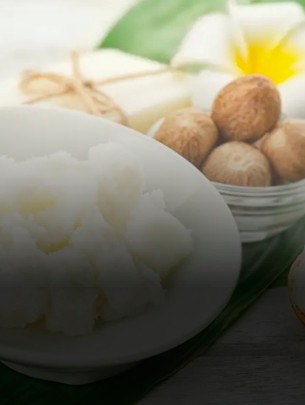 NATURAL INGREDIENTS
The extracts of avocado, chamomile, cocoa, aloe vera and our wide range of natural ingredients used in our lines act to give life, softness and hydration to the hair.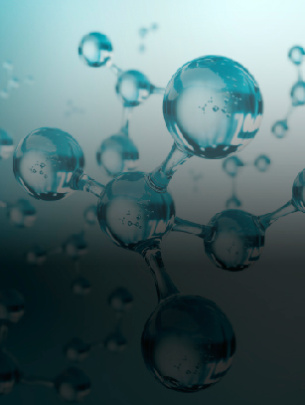 SPECIAL INGREDIENTS
The lipid-sterol extract of African plum (Prunus Africana), which is the main active ingredient in our Anti-Hair Loss line, is just one example of our specialized ingredients for each type of hair need.